About The Data
Learning and Growing as a Community
Overview
Lincoln Vital Signs 2022 commissioned by some of Lincoln's largest public and private charitable organizations, describes how Lincoln has changed over the past 10 years, areas where we are successful and areas where we have room to grow.
About the Report
Indicators for this study are measures of the strength and health of our community. Using publicly available data, Lincoln Vital Signs assesses challenges and areas of improvement.
The report indicators are meant to:
• Reflect fundamental interests and concerns of the community, families, and individuals
• Serve as reliable sources using valid sampling and measurement approaches
• Be available for past years and repeatable for future years
• Measure outcomes, rather than inputs or outputs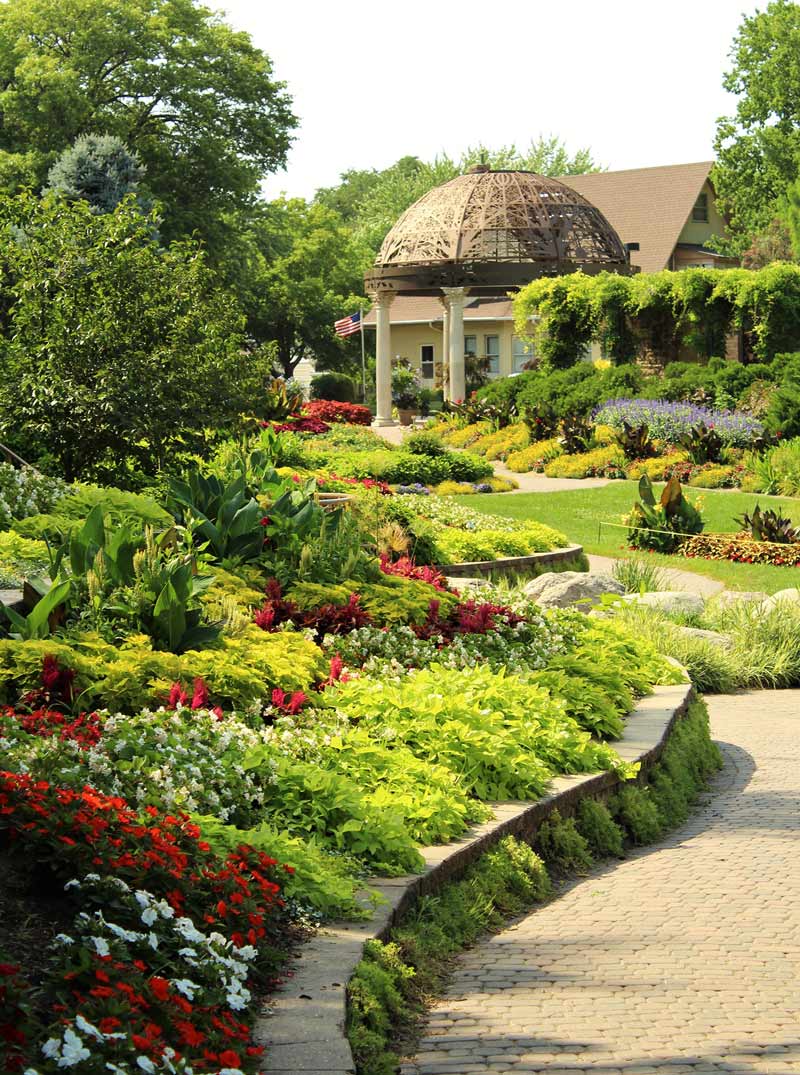 How Lincoln Uses Vital Signs
Performing artists were inspired to create a musical focusing on childhood hunger.
Funders are using the data to make investments in community services.
Community services organizations and government departments use it for strategic planning, needs assessments, and grant proposals.
Faith community leaders use it to plan ministries and conferences.
Business leaders use it to promote Lincoln and to create business plans.
Neighborhoods use it to target activities.