Interact with the Data
The Lincoln Vital Signs Report focuses on these key areas:

Community Profile
Lincoln's population growth and overall well-being indicators.
Explore →

Economy & Workforce
Employment/unemployment, income, education, job creation, innovation, and new construction.
Explore →

Basic Needs
Poverty, food programs, health insurance, and housing in Lincoln.
Explore →
Education
Lincoln's early childhood, p-12, and
post-secondary measures.
Explore →

Health
Health factors, diseases, healthcare, substance abuse, and mental health.
Explore →

Safety & Security
Crime, emergency response, injuries, and domestic violence.
Explore →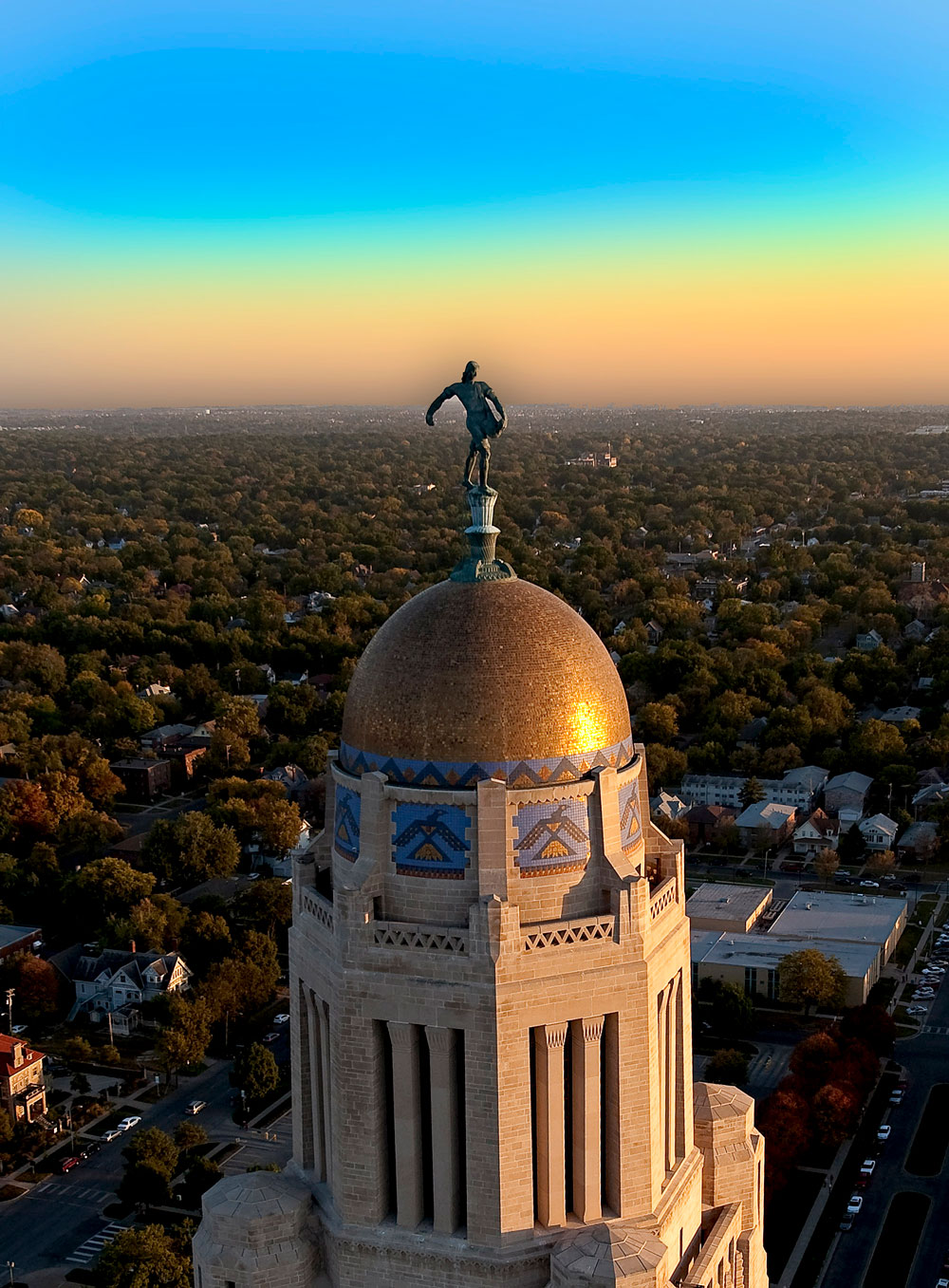 Already strong, Lincoln is flourishing:
Lincoln's workforce is highly educated and engaged in work

Lincoln's unemployment rate is consistently one of the lowest in the nation

Lincoln is a safe community to live in

Ethnic and racial diversity is increasing

Poverty, homelessness, and food insecurity continue to decline
Some areas of weakness persist:
Income adjusted for cost of living continues to trail the nation, and this gap is increasing

Gaps persist between racial and ethnic minorities and the white non-Hispanic population in the areas of educational attainment, employment, and income

There are neighborhoods in Lincoln in which extreme poverty, poor health, and a high concentration of children overlap
Population trends will shape future need for services and initiatives:
The 65+ population is growing at least 4 times faster than any other age group.

In-migration is driving overall population growth in Lincoln, particularly among those 18 to 24 years of age
Helping Lincoln Prosper
Lincoln Vital Signs findings led the community to create Prosper Lincoln. Lincoln Vital Signs reports help the community Be Informed and Prosper Lincoln encourages the community to Get Involved.  Prosper Lincoln is creating a framework for addressing priorities in Early Childhood, Innovative Workforce, Affordable Housing, Strong Neighborhoods, and Civic Investment.