Interact with the Data
The Lincoln Vital Signs Report focuses on these key areas:

Community Profile
Lincoln's population growth and overall well-being indicators.
Explore →

Economy & Workforce
Employment/unemployment, income, education, job creation, innovation, and new construction.
Explore →

Basic Needs
Poverty, food programs, health insurance, and housing in Lincoln.
Explore →
Education
Lincoln's early childhood, p-12, and
post-secondary measures.
Explore →

Health
Health factors, diseases, healthcare, substance abuse, and mental health.
Explore →

Safety & Security
Crime, emergency response, injuries, and domestic violence.
Explore →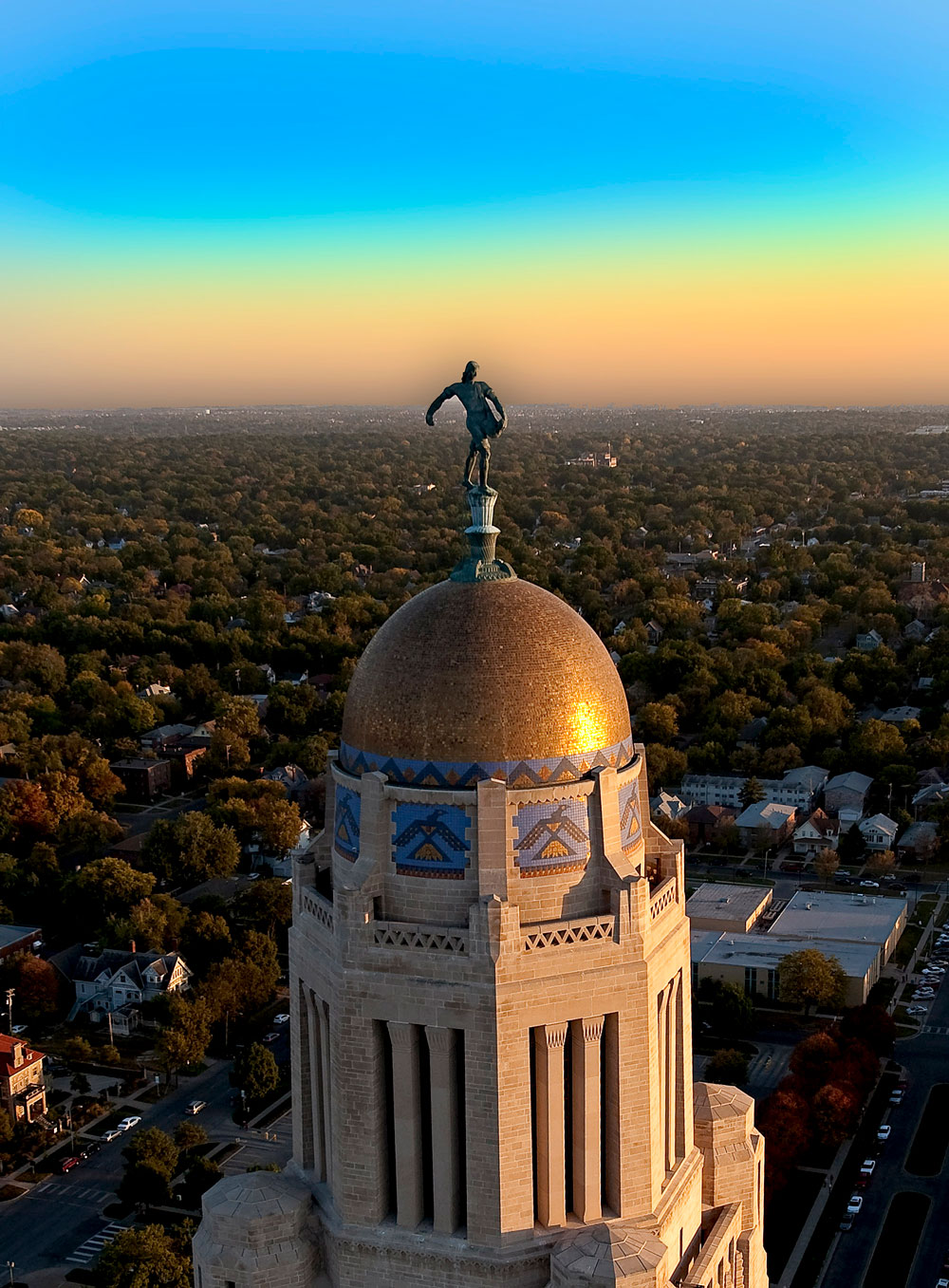 Lincoln is Prospering and growing stronger
Already strong, Lincoln is flourishing:
Our streets are safe.
Adults are educated and engaged in work.
New and existing businesses are creating jobs.
Buildings and civic spaces are appearing.
Greater proportions of our youth are from diverse backgrounds.
Lincoln has bent the trajectories of homelessness, need for crisis services, and lack of access to high quality childcare.
Persistent Weaknesses Stymie Progress
In a time of growth, not everyone is prospering:
Most Lincoln families have not regained pre-Great Recession income levels.
Lincoln's low cost of living does not offset our lower incomes.
Persons from racial and ethnic minority populations struggle to achieve equity in educational attainment, employment, and income.
We have unprecedented geographic concentrations of extreme poverty and poor health.
Helping Lincoln Prosper
Lincoln Vital Signs findings led the community to create Prosper Lincoln. Lincoln Vital Signs reports help the community Be Informed and Prosper Lincoln encourages the community to Get Involved.  Prosper Lincoln is creating a framework for addressing priorities in Early Childhood, Innovative Workforce, Affordable Housing, Strong Neighborhoods, and Civic Investment.